$20 DONATED FOR EVERY OPEN JOB TO ADVANCE HEALTH EQUITY
ThisWay® is donating $20 for every diversity network open job to advance health equity through 2022.

ThisWay Global and CHC: Creating Healthier Communities Partner to Promote Unbiased Hiring and Equity
The partnership will promote 1 million new jobs through ThisWay Global's unbiased hiring platform with $1 per job up to $1 million donated to CHC to advance health equity.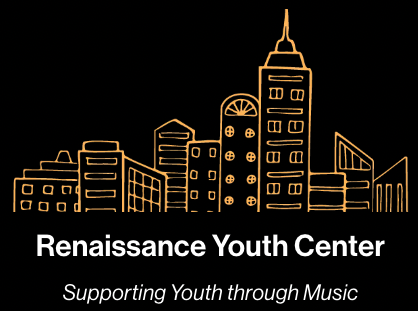 The Renaissance Youth Center is a fixture of the community, with dedicated staff and quality programming well-received throughout the Bronx, Manhattan, and Brooklyn reaching more than 4,000 young people per week.
The mission is to empower at-risk inner-city youth to fully maximize their potential as productive and responsible members of society by offering dynamic, team-building education, music, and sports programs while instilling the importance of building strong communities.
ThisWay Global
Founded by Angela Hood in University of Cambridge's ideaSpace, ThisWay Global is a WBENC certified, VC-backed, Google accelerated HR tech industry leader that matches all people to all jobs instantly and without bias. Using proprietary technology, TWG's technology has performed over 15.5 trillion matching events, providing companies and governments with qualified talent, bias reduction and increased diversity across all industries. ThisWay Global is headquartered in the booming tech hub of Austin, Texas, with offices in Silicon Valley and Boston.
CHC: Creating Healthier Communities
CHC brings nonprofits, businesses, and communities together around a shared commitment to health, equity and well-being. For more than 65 years, CHC has worked with partners on customized volunteer programs, employee engagement programs, giving campaigns, strategic partnerships, and more.